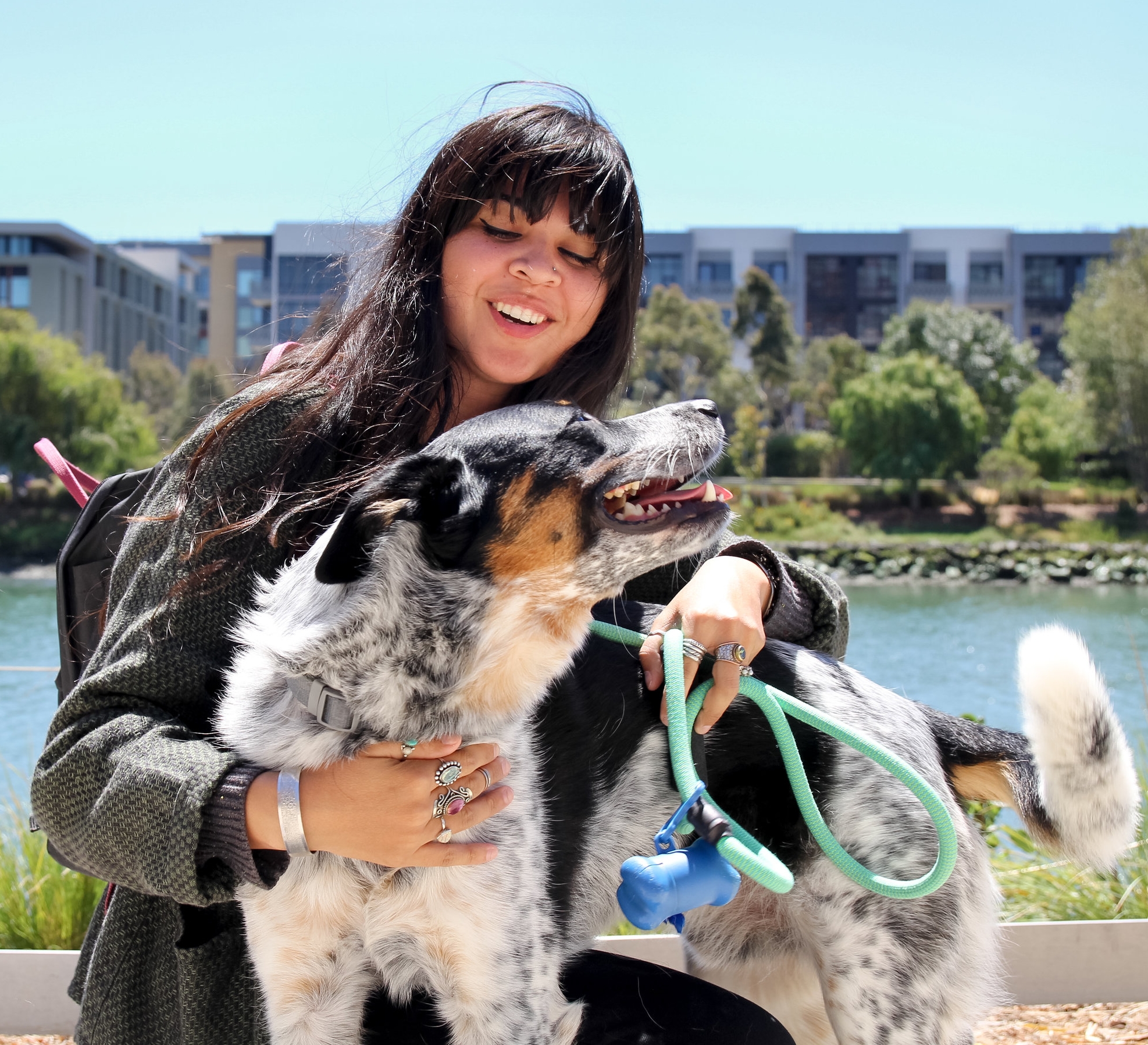 Blackest Conference in Tech
I wrote this landing page for the Blavity's AfroTech Conference 2019, the largest community for Black entrepreneurs and innovators in tech.
Black women's empowerment
Landing page I wrote for the Summit21 conference, hosted by the Blavity platform 21Ninety, which brings together influential Black women from around the world.
A Car for Any Occasion
Stills from the content marketing video with Hannibal Buress I concepted and managed production on for Turo.
Are You Ready For Tonight?
Content marketing email campaign I wrote to promote Hannibal Buress video for Turo.
Way Better Than A Rental Car
One version of the bus and billboard ads I wrote for a Turo out of home campaign.
Flashy cars
Landing page for new product feature that allows users to filter for high-end cars on Turo.
Become a Hero Host
New product initiative I named for Turo and email I wrote to drive adoption.
Beep, beep
Summer Jeep-themed mechandizing email I concepted and wrote for Turo.
Oh my gourd
Seasonal email marketing campaign I concepted and wrote for Turo
FOMO gift guide
A holiday guide for Turo on which cars to rent for your friends and family to make everyone else jealous.